Hey everyone,
Welcome to part 2/4 of my recent purchases, this part will consist of the clothing bought.
The first top i got has this gorgeous rhinestone love heart on it. The thing i love about Forever New clothes is that the little details never get damaged in the wash so i know that these rhinestones will stay on. I have had rhinestones on my clothes with other brands and they nearly always get damaged in the wash.


The transparancy of this shirt can be seen as minimal but still there as you can visually see my hand beneath the material but with dificulty. I would probably wear a champagne/cream coloured bralette or croptop underneath this.






This is a gorgeous lace top with edgy floral designs on it. I love the colour which can be described as a creamy ivory/champagne colour. I love this top for it's sweetness but it has an edgy finish which i adore!!


Evidently, this top is extremley transparent and definitley requires a camisole or bralette of some sort underneath.







This is a really complicated garnment to explain so i found a picture that ressembles the look it achieves...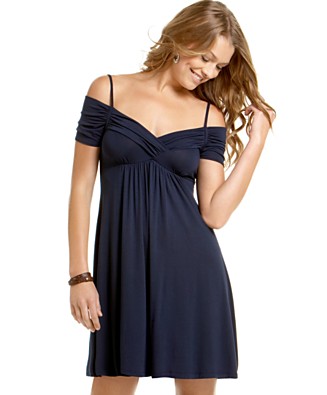 I was looking at this Australian store with classic American brand clothes in it and i came across Abercrombie which is a clothing brand i have always wanted to try out. It also had Hollister which i want to try out next time i'm there.


My first impressions of these 2 shirts is that they are very comfortable and made out of a very soft material. They are of extreme quality and feel like premium clothing. They are very flattering and hug the right places. So far i am really impressed :)

The clothing section of my haul is now completed! Stay tuned for Part 3 which is my acessories haul.
JORDY,
xx